ZIEGLER ONE
Register on The Ziegler Agent Platform



Ziegler One serves as a multi-faceted platform to manage the onboarding strategy of all agents on behalf of the Ziegler Group and support agents with bi-directional cargo movement, trade lane development, and commercial opportunities.
As a Ziegler Group registered agent, you will have the opportunity to expand your business and connect with all Ziegler Regions, potential clients, and Ziegler partners worldwide.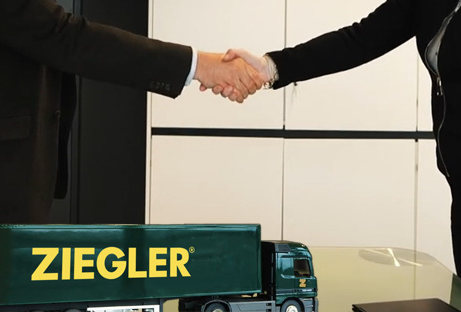 Our directory serves as a platform for networking, collaboration, and business growth, allowing you to:
Showcase your expertise: Highlight your company's services, capabilities, and industry experience to agents, members, and Ziegler offices searching for reliable freight forwarding agents.
Network with Ziegler One Partners: Connect with fellow freight forwarders, logistics providers, and Ziegler partners to explore new business opportunities, expand your network, and stay updated with industry resources.
Enhance your credibility: Being part of the Ziegler One directory will enhance your company's credibility as a trusted logistics provider, backed by our global reputation and expertise in the industry.
Don't miss out on the chance to boost your business. Connect One. Connect Global. with Ziegler's global logistics directory. Registering is free, and it only takes a few minutes to create your profile.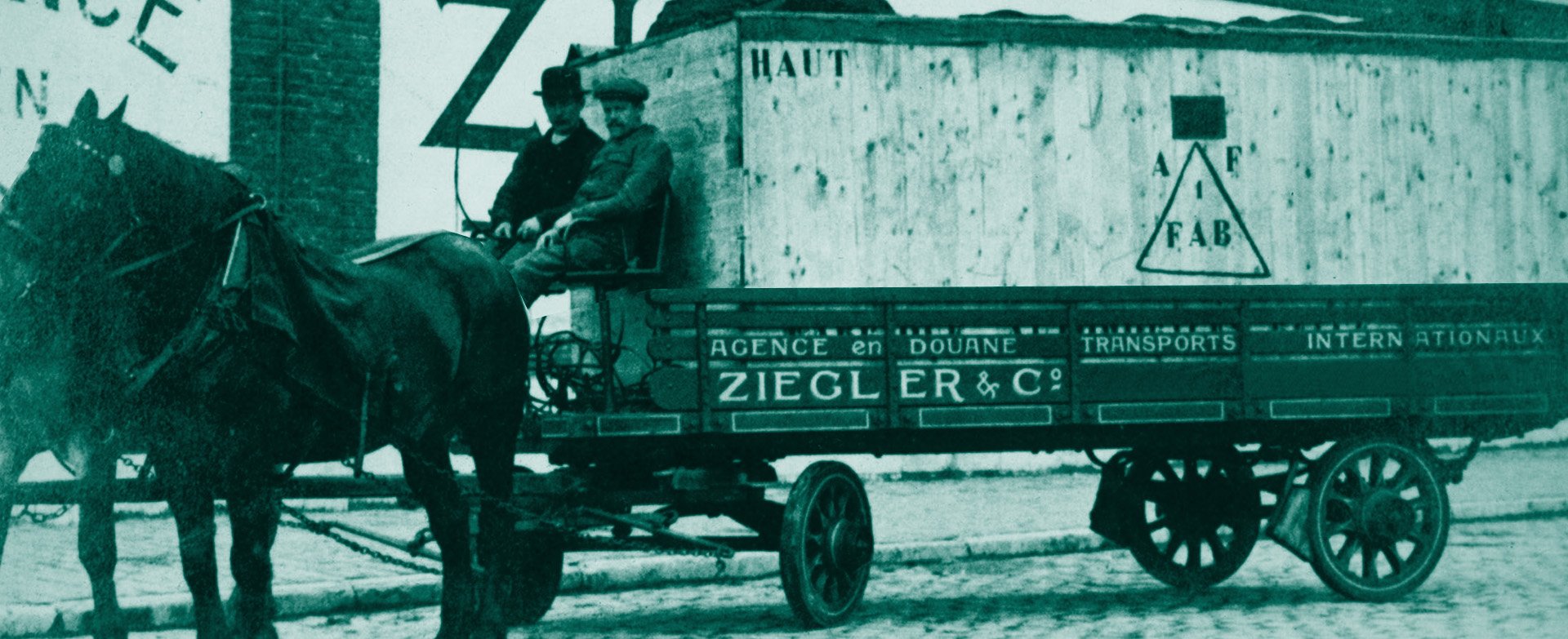 Ziegler Group
Excellence in Supply Chain - Est. 1908

Agents registering with Ziegler One have the opportunity to collaborate with the Ziegler Group through its 156 offices in 16 countries. By engaging with us, agents will have access to the Ziegler Group's extensive forwarding footprint through the Ziegler One onboarding process.

Do you want to know more about Ziegler One?
Schedule a Meeting with us here.
Connect with Ziegler One.

Contact us by completing the contact form below. Insert as much information as possible for us to help you with your enquiry.