Who We Are
Uniting Independent Freight Forwarders
As a leading global logistics group, Ziegler is dedicated to connecting with independent freight forwarding agents around the world and facilitating business collaborations. Ziegler One (Z1), a division of the Ziegler Group, serves as a networking and global partnership platform between the Ziegler Group and all agents to support and encourage the growth of our active agents around the globe while allowing agents the opportunity to leverage the Ziegler footprint.
Ziegler One serves as a platform to grow and support the communication and onboarding strategy of all active agents on behalf of the Ziegler Group while procuring new agents into the global Ziegler network.
By registering, agents are added to the Ziegler Group directory and can enjoy increased exposure throughout the Group, this is an opportunity many of our agents have been seeking. All agents will be credited and vetted and issued with a Group Agency Agreement to simplify the engagement process.
We invite you to join our directory of freight forwarding agents to expand your network and unlock new opportunities for your business, and ours.
All Agents are encouraged to register with Ziegler One to support the completion of the Ziegler Group agent onboarding. Once your company is listed on the Ziegler Group directory, our teams can efficiently reach the correct providers and contacts for their requirements. Your registered profile is editable, allowing you to update your profile with new services, offices, and contacts at any time.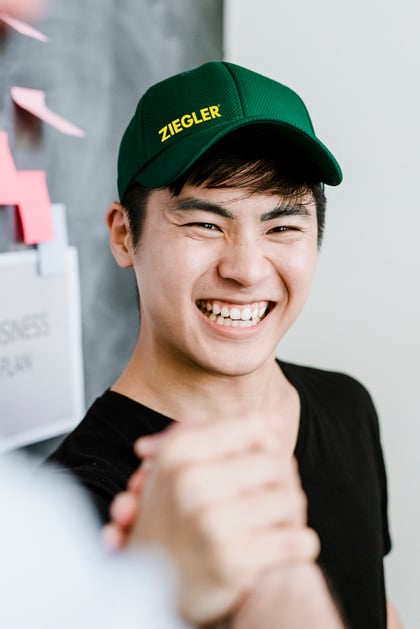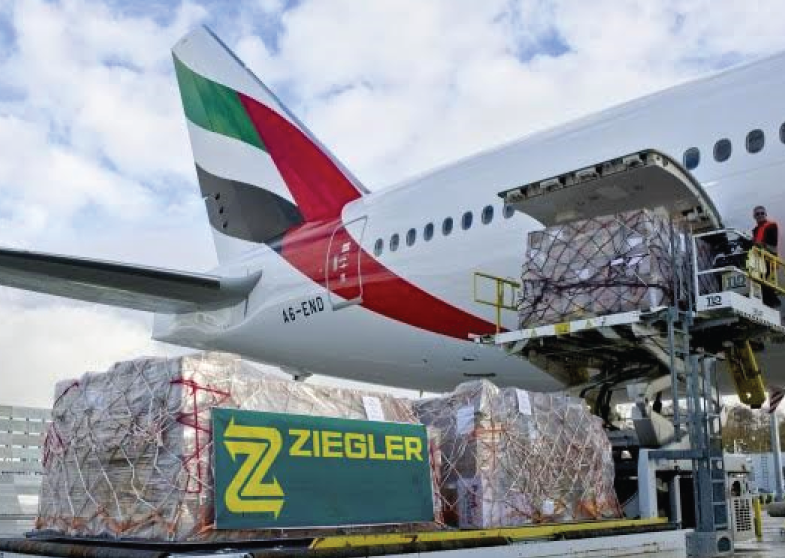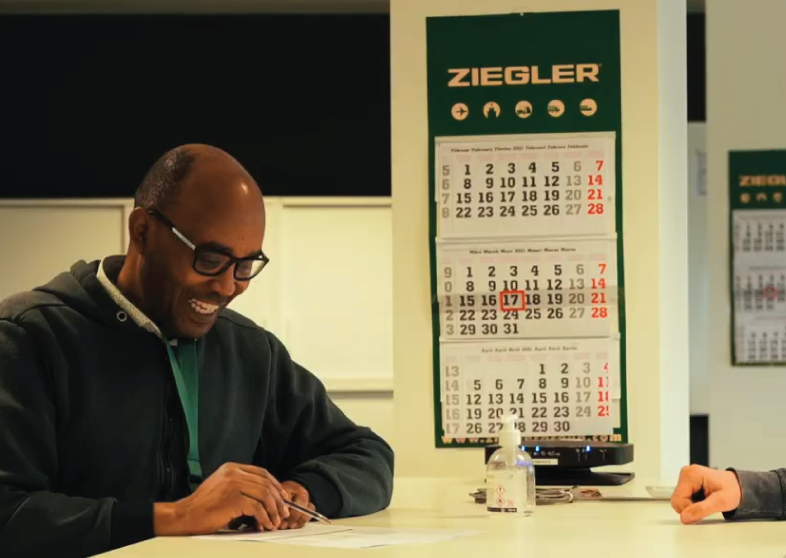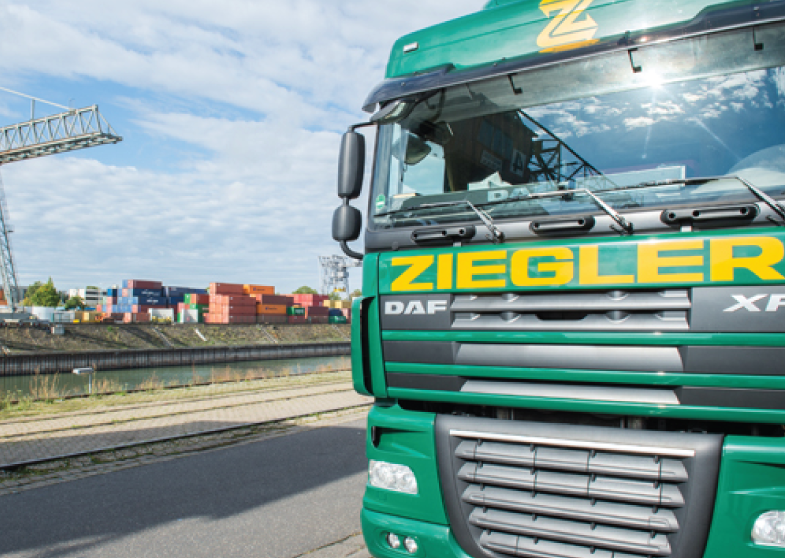 Do you want to know more about Ziegler One?
Schedule a Meeting here.
Our MD, would like to hear from you
Connect with Ziegler One.

Contact us by completing the contact form below. Insert as much information as possible for us to help you with your enquiry.